Navigating the Current Charitable Planning Landscape: A View from the Inside
Date:
Tuesday, September 8, 2020
Speaker:
Ginger Mlakar, Esq.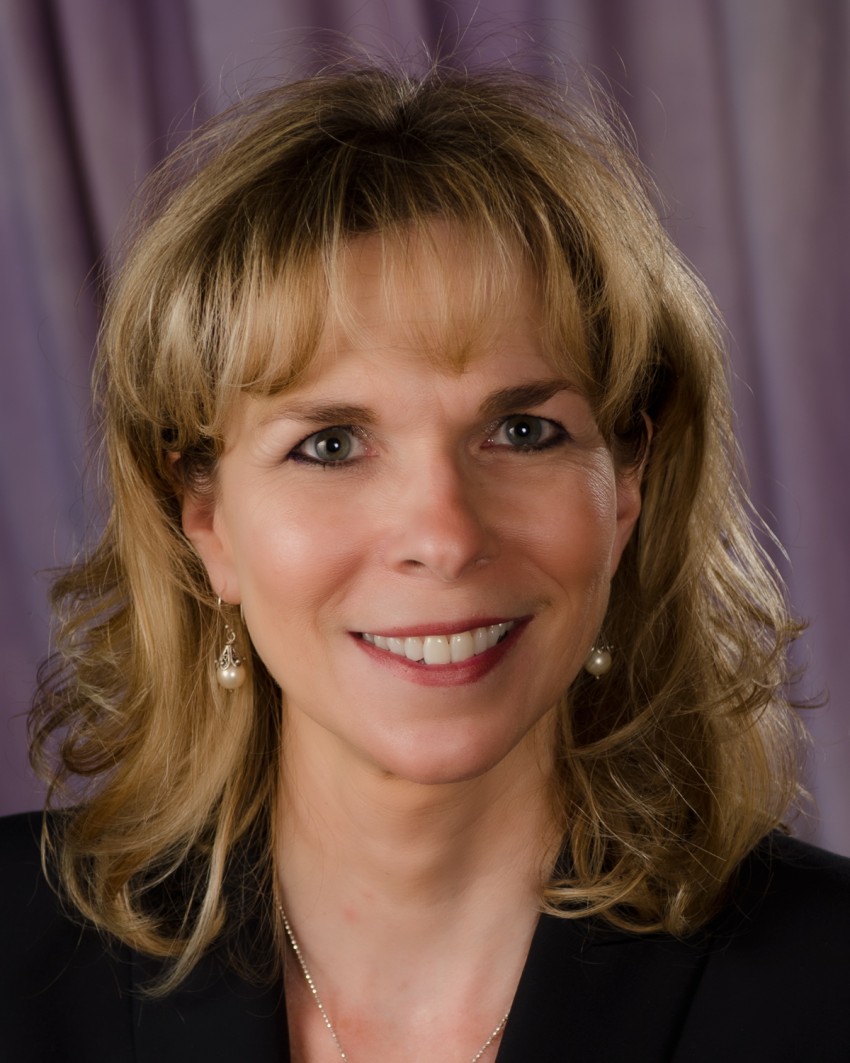 September Speaker
Ginger F. Mlakar, General Counsel & Senior Director, Donor Relations, Cleveland Foundation
As General Counsel, Ginger Mlakar serves as in-house legal counsel. As Senior Director, Donor Relations, she oversees the Cleveland Foundation's donor stewardship program. She came to the Cleveland Foundation in July 2009 after 16 years practicing law in the area of estate and charitable gift planning and administration. Her previous positions include partner in the personal succession and planning practice group at Thompson Hine LLP and of counsel in the estate planning and probate practice group at Benesch, Friedlander, Coplan & Aronoff LLP. She is also a certified public accountant.

We are very fortunate to have Ginger joining us to talk about the "Current Charitable Plannning Landscape: A View form the Inside". The Board is very excited to have such an accomplished Speaker for September. I know everyone will be thrilled to hear Ginger's talk. Please plan to join us on September 8th, at Noon. As with all of our virtual events this year, there is no charge to attend. Please RSVP and you will be sent an invitation and link to the webinar.