March Luncheon
Date:
Tuesday, March 12, 2019
Location:
Charlotte Harbor Yacht Club
Speaker:
Kenneth E. Kemp, II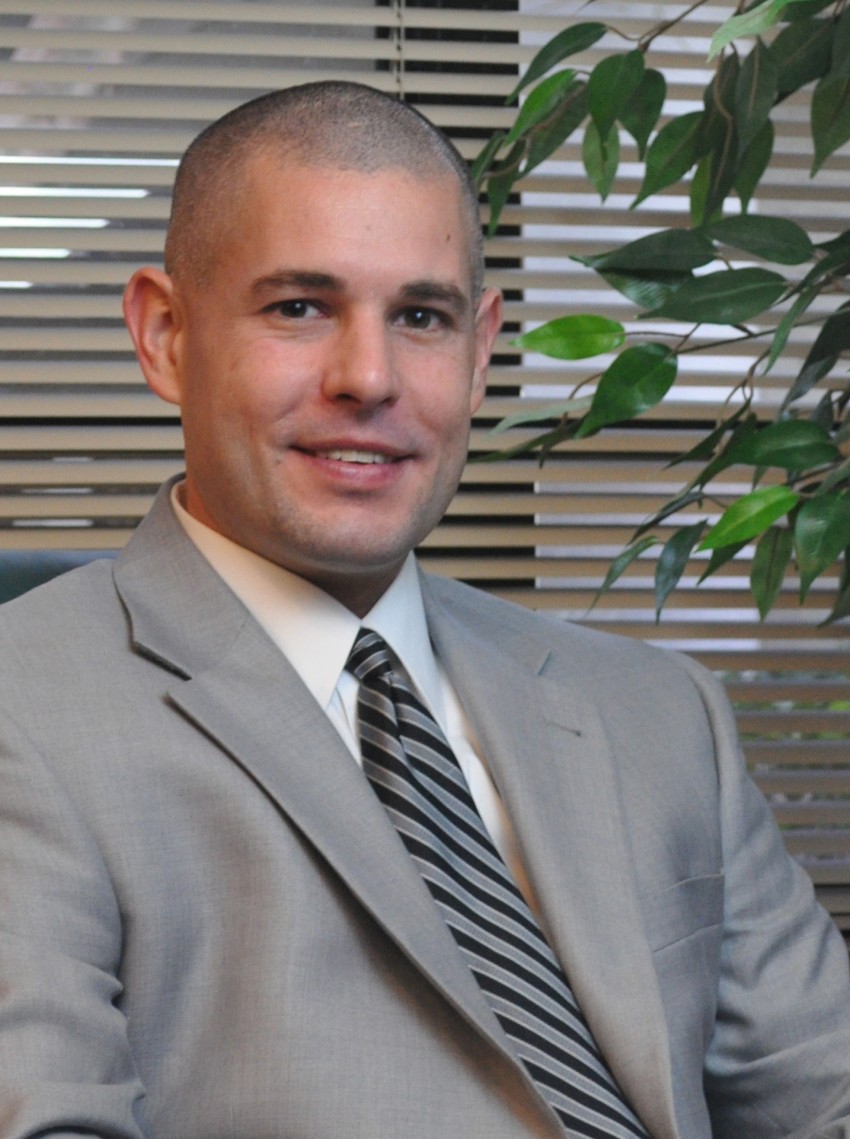 Kenneth 'Kenny' Kemp is a partner in the firm Patrone, Kemp & Bentley, practicing in Lee County, FL. Attorney Kemp practices in the areas of Wills, Trusts, Estate Planning, & Guardianships.
Kenny attained his JD degree from Nova Southeast University in 2001, and his LLM degree from Miami School of Law in 2003.
Kenny is a frequent speaker and works closely with the Florida State Guardianship Association and other organizations.
Kenny's talk for this event will be on the topic of Beneficiary Designations.