July Luncheon - Disaster Preparedness!
Date:
Tuesday, July 10, 2018
Location:
Charlotte Harbor Yacht Club
Speaker:
Gerald S. Mallet, Director, Charlotte County Emergency Management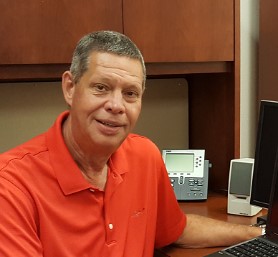 Gerald will share tips with all of us on how to be prepared for a disaster - especially hurricanes! Even if you've live in Florida your entire life we guarantee Gerald will provide some great advice for keeping you safe and ready for possible disasters.
Gerald has served as the Director of Charlotte County Emergency Management since April of 2017. Gerald began his employment with Charlotte County in 2004 as emergency management coordinator.